March 23, 2018
New Sales Office in Miami
T&S Roofing Systems is an award-winning residential roofing company headquartered in the heart of Miami's thriving Allapattah Industrial District. The residential roofing company is expanding across South Florida with a new sales office in 6463 Bird Rd, Miami, FL 33155. The new office is conveniently located to accommodate customers in Coral Gables, South Miami, and the Southwest communities, between the hours of 8 a.m. and 5 p.m, from Monday through Friday. The residential roofers have brought the same quality, expertise and professionalism that customers have known for over 15 years in South Florida.
Why We Moved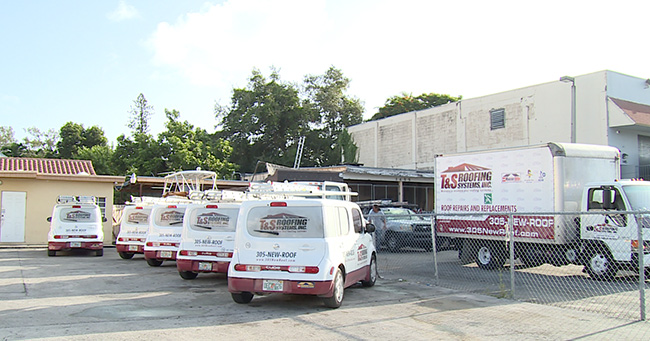 As our roofing company continues to grow, we needed to expand to a new location to help facilitate this growth. At T&S Roofing Systems we made the commitment to have an office in a location to best serve our roofing customers. Before the new sales office, customers would receive one tile sample at a time to make selections or drive a distance to see sample displays from our tile distributor. Our new location has received great feedback from customers who appreciate the convenience of having a local roofing company with a showroom near their homes. The new location also provides additional space for future hiring in South Florida.
Our Service To Our Customers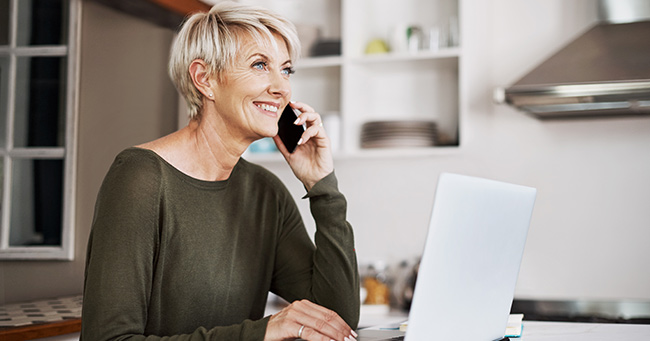 We're available by appointment only, when a customer calls our local roofing company with a question or problem, one of our customer service staff members will immediately take their call, schedule an appointment, or help to address their issue.
If you have been trying to find the best roofing material for your home in Miami, you are not alone. The roofing material selection is an important step in getting your roof installed, and the right roofing material can help ensure longevity and avoid costly repairs. That is why we are happy to give our customers the opportunity to explore the roofing material options in more detail, so that they can make the best decision for their property.
At T&S Roofing Systems, we can help you with the following services:
Asphalt Shingle Roofing
Metal Roofing
Roof Repairs
Roof Replacement
Tile Roofing
Looking to see, touch and feel the different roofing material options available in Miami? Our showroom highlights many of the roofing products our team can install. We also have samples showcasing our most popular roofing accessories, material samples and other options. If you are seeking to see a sample of a specific product and color, call T&S Roofing Systems ahead of time to schedule an appointment, and we will be sure to have it on hand when you arrive.