January 18, 2018
From Shingles to Tiles, A Top 100 Roofing Contractor
At T&S Roofing Systems, we are proud to have been named one of 2017's Top 100 Roofing Contractors in the U.S. by Roofing Contractor magazine and the Tallahassee Democrat's list. Being acknowledged as a Top 100 contractor by two distinctive lists allows us to help raise the standard of our industry and make a difference in the South Florida community.
Whether your house is big or small, the roof over your head is one of the most important parts of your home's structure. When natural disasters occur, and your roof is affected, it's important to find a local roofing company that you can trust. As one of the best residential roofing companies in America, we'll explain why it makes sense to choose a trusted South Florida roofing contractor.
"We are honored to receive these two recognitions and look forward to serving our community for years to come," noted Louis Toledo, CEO of T&S Roofing Systems.
Knowledge and Expertise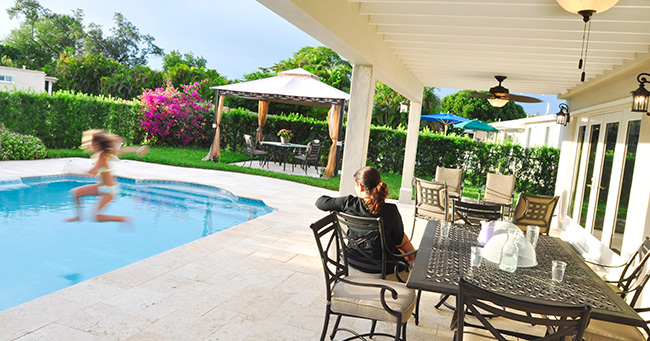 South Florida is known for its unique humid climate and hot summers, which can affect the roof of your home. An established local roofing company understands the local weather patterns and the common home styles in Miami. This means that the roofer can anticipate potential challenges for your home, and provide effective solutions. By protecting your roof, you ensure better safety for you and your family.
Members of the Community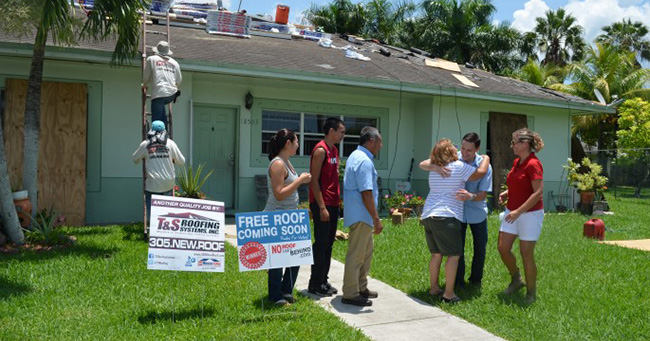 A local roofing company is invested in their local community and calls it their home. They value their reputation, which is based on the quality of work, customer service and experience. At T&S Roofing, we cherish our customers and care for the safety of their homes.
Provide References and Testimonials

Local references and testimonials are important because they are a great way to see the quality of a roofing companies' work. An experienced local roofing company can provide you with numerous references and testimonials from previous customers. This can present an unbiased view of a contractor and showcase their work.
As the trusted residential roofing authority in South Florida, T&S Roofing focuses on uncovering the true needs of homeowners, that is unparalleled by any other contractors in the area. Through trust, transparency and a high-level of personalized service, T&S Roofing builds peace of mind and lifelong relationships with their customers.